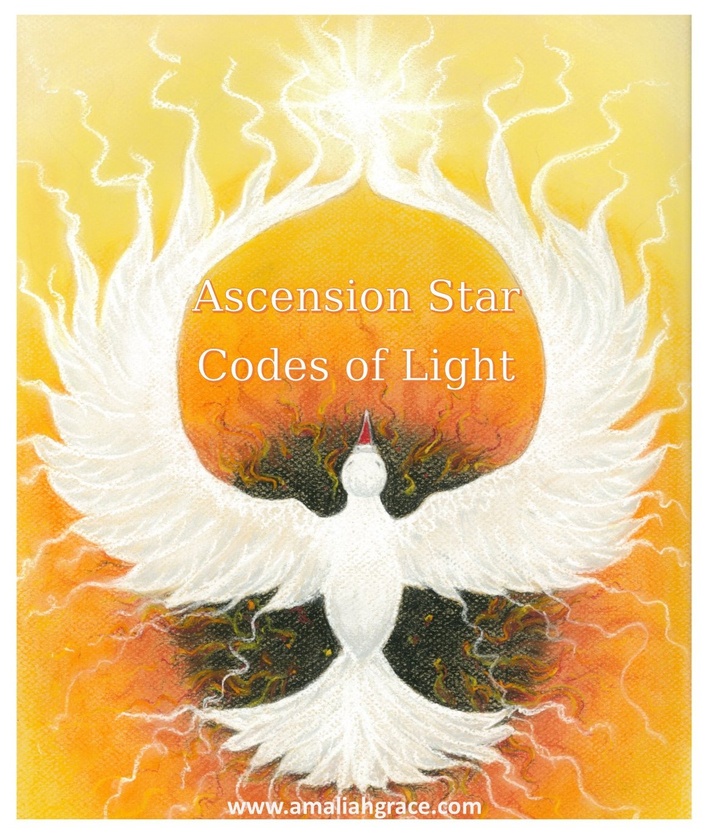 Ascension Star Codes of Light Series A
Raising and expanding to vibrations of light.

Raise your connection to spiritual guidance to walk new paths and discover hidden spiritual talents?

Find your soul mission for the new millennium?

Increase your spiritual gifts to a whole other level of intuition and guidance?

WHAT ARE ASCENSION STAR CODES of LIGHT?

The Ascension Star Codes of light, sound and art codes hold the "Frequencies of the New Millennium." The visual artwork image is encoded with light, color and specific tones which contain packets of light and information within the light language writing and glyphs.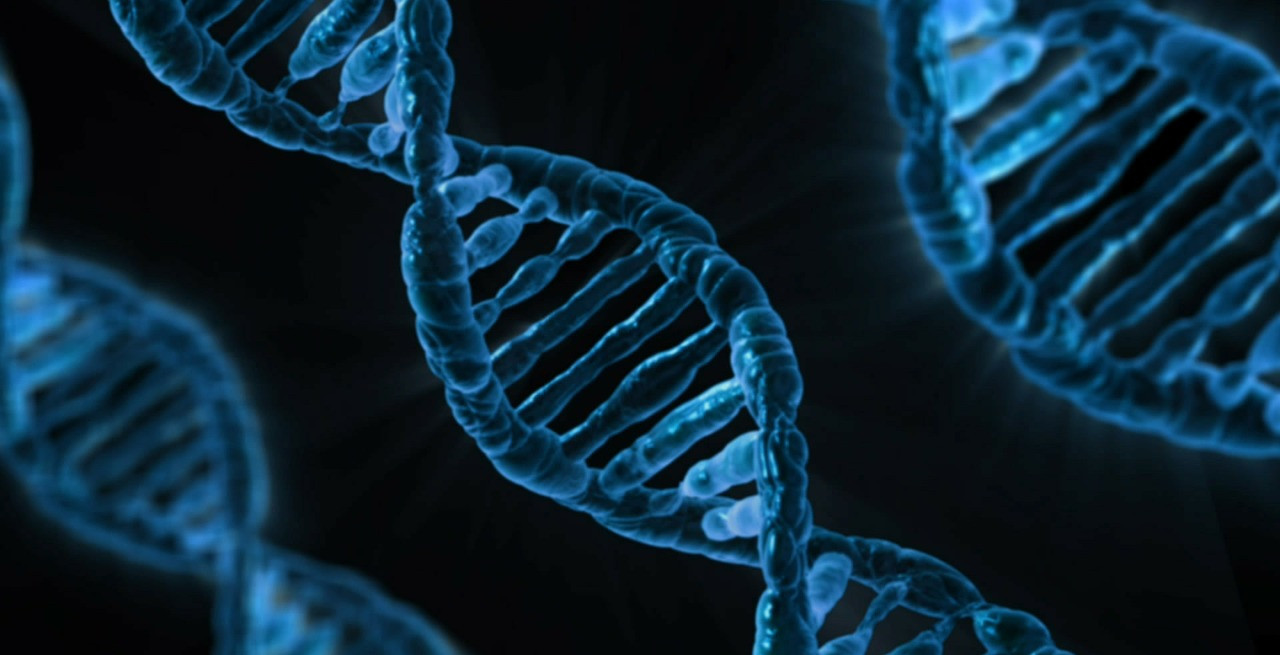 They trigger the dormant codes held within the DNA to be released into our cells creating potential for a higher vibration of light to be embodied within the physical form. Each Glyph and sound code holds a unique tone, essence and vibration waiting to assist the awakening of the individual to a higher consciousness.



The Ascension Star Codes are for healers, light workers and anyone who is consciously preparing to elevate their consciousness towards Ascension.
They are for people who meditate and have developed self-awareness, and are consciously working on their inner selves towards becoming their highest Light Being, Light Body or Divine light.
THE ASCENSION STAR CODES OF LIGHT PROGRAM

Creates a deeper, fuller connection to the call and wisdom of the Soul.
Creates focus, intention and clarity for new roles for the New Earth.
Assists self-empowerment through an expansion of self.
Upgrades your physical body to hold higher frequencies of light.
Enhances the potential to develop unique spiritual talents and intuition.
Helps to unlock and clarify new missions.
Triggers dormant DNA to the next best level of yourself.
Opens neural pathways in the brain and create positive change to brain chemistry.
Assists a deeper profound connection of the Soul to the Cosmos and Mother Earth. Potential to create a life of harmony and balance walking in the light.
SUGGESTED PROGRAM REQUIREMENTS
The ability to sit quietly to view or meditate between 15 minutes to 1 hour daily. Most effective if done several times in the day.
The ability to listen and meditate with the sound codes. Use of headphones is essential.
To have a reasonable understanding of your way around a computer to enable you to download and copy files.
WHAT DO YOU RECEIVE IN THE ASCENSION STAR CODES WEEKLY PROGRAM?

One visual art code to download to print and meditate on.

One sound code mp3 to download to your phone or computer. Can listen online

Information on the representation of each visual art code for the week.

A healing page and mp3 sound streams to listen to and download to support your journey.

Videos and transcripts of the video information.

Comments section below each lesson and support via email.

The process of ascension is making change from where we are at the present moment to the next step. Aiming towards a 5th dimensional Earth where love is present all the time, without negativity. How great will it be when everything on Earth resonates at the vibration of love and above! In the process of change, we generally need to let go of some old ways of being to create the space for the new to come. This is not always comfortable. When we bring in more light, it illuminates what has been previously hidden to and asks to be released. Aspects of our previous self, shadow self of the current life or past life/parallel realities. It at times requires a change of beliefs learned from parents, schooling or society, or ancient lineage that may continue to stop us from knowing our God/Goddess self.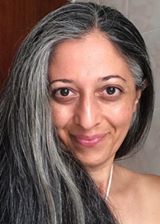 "I have experienced a sense of empowerment and an immense confirmation of myself as a Power Being and belief of myself. With the codes I experience tingling in my crown, up my spine and a massive tingling sensation around my heart chakra. I am connected to the image and it is "there" for me with all the energies it holds – kind of like summon it and it is there.

To be a part of these Codes with Amaliah was tremendous synchronicity. They have triggered me to channel and gesture the Language of Light before I began a healing with a client. This was a first for me and it continues to unfold."
Reena – South Africa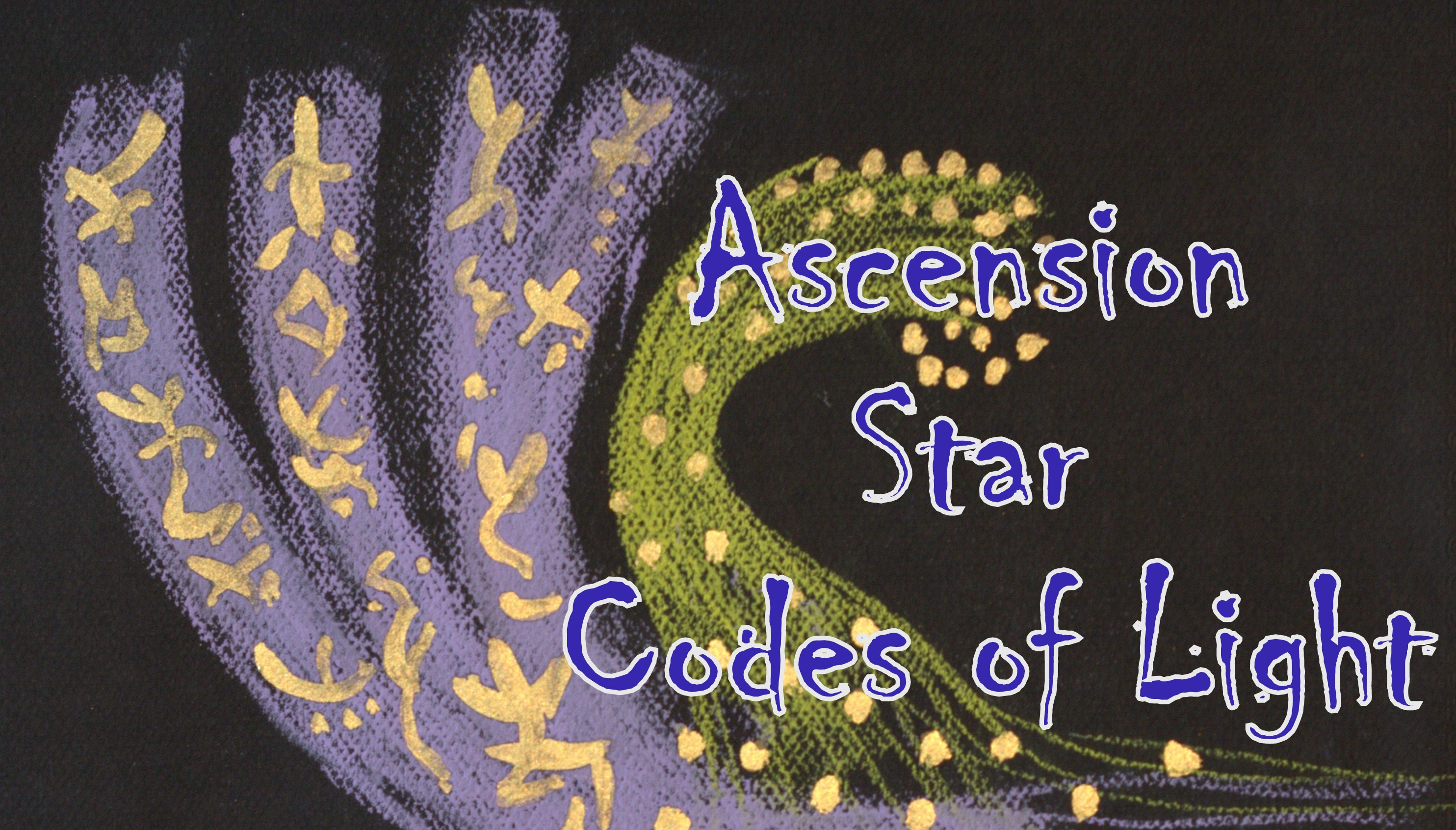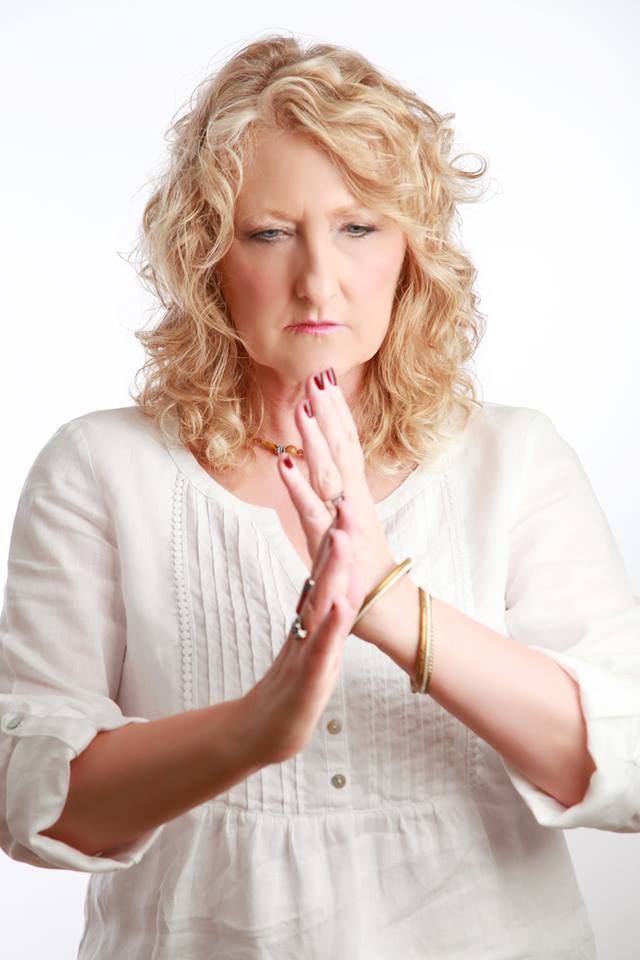 "I am really enjoying the codes, I feel that they are reaching far down into my soul and bringing out a greater sense of being from within. As I meditate I feel that I should respond to your toning and also respond to you in Light Language which tells me that this is a connection from another time and another place. Very empowering.
The artwork is a delight and it has taken me through to many galaxies through the wormholes of time giving me a greater understanding of where I am now. Thank you Amaliah I am really honoured to be a part of all this that is happening in the now."

Janet – England

Your Instructor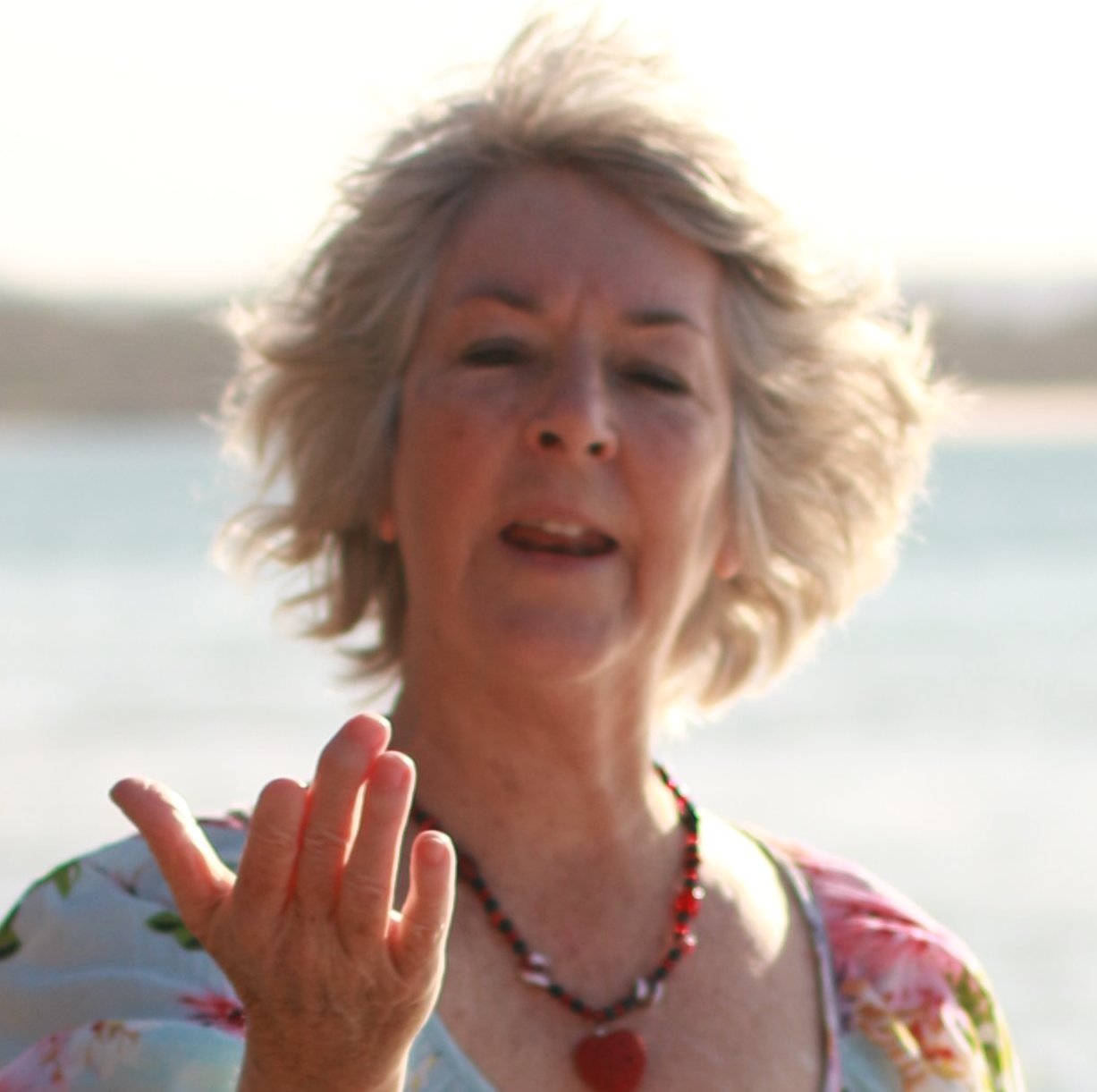 Amaliah Grace, is a channel for Soul with Sounds & Songs which heal and create change. She speaks in Light Language, the language of the Soul. Healing distortions with her sounds.
She sings and sounds ancient healing songs first seeded on the planet by the Star Beings to ignite our remembering. These songs speak to the heart and soul of "home" creating a deep knowing of one's star origins.
They have the ability when you listen to these songs and sound streams to take you into profound states for healing, change and transformation.
Amaliah was trained by Spirit through guidance and personal experiences over the past twenty years and has created a body of work that's main thrust is to clear the pathway to the Soul of debris creating distortions or disharmony.
Her sounds and songs are an expression of the Divine Feminine, the mothering principal through a Goddess vibration from the Star System Sirius.
The courses found here are developed, channeled and created in assistance with Thoth, the Great white Brotherhood and Sisterhood and many high vibrational beings from the Stars.

Course Curriculum
WEEK ONE
Available in days
days after you enroll
WEEK TWO
Available in days
days after you enroll
WEEK THREE
Available in days
days after you enroll
Frequently Asked Questions
When does the course start and finish?
The course starts now and never ends! It is a completely self-paced online course - you decide when you start and when you finish.
How long do I have access to the course?
How does lifetime access sound? After enrolling, you have unlimited access to this course for as long as you like - across any and all devices you own.
What if I am unhappy with the course?
We would never want you to be unhappy! If you are unsatisfied with your purchase, contact us in the first 30 days and we will give you a full refund.