Raise your connection to spiritual guidance to walk new paths and discover hidden spiritual talents?

Find your soul mission for the new millennium?

Increase your spiritual gifts to a whole other level of intuition and guidance?

WHAT ARE ASCENSION STAR CODES of LIGHT?

The Ascension Star Codes of light, sound and art codes hold the "Frequencies of the New Millennium." The visual artwork image is encoded with light, color and specific tones which contain packets of light and information within the light language writing and glyphs.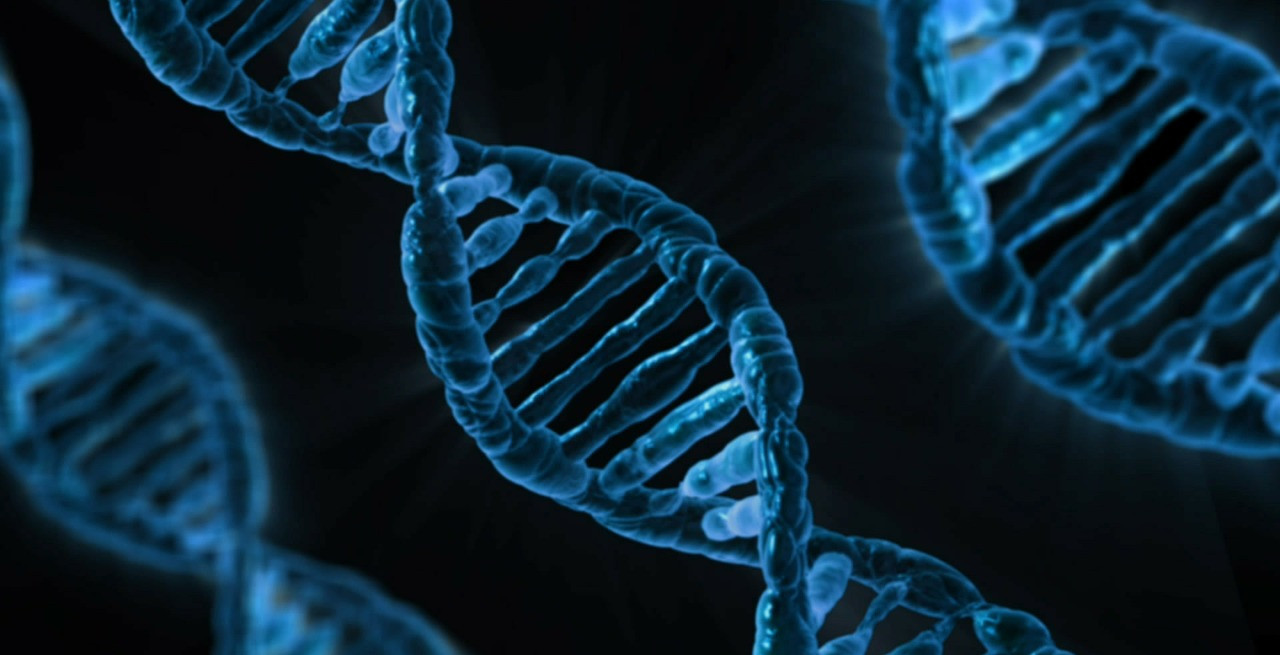 They trigger the dormant codes held within the DNA to be released into our cells creating potential for a higher vibration of light to be embodied within the physical form. Each Glyph and sound code holds a unique tone, essence and vibration waiting to assist the awakening of the individual to a higher consciousness.



The Ascension Star Codes are for healers, light workers and anyone who is consciously preparing to elevate their consciousness towards Ascension.
They are for people who meditate and have developed self-awareness, and are consciously working on their inner selves towards becoming their highest Light Being, Light Body or Divine light.
THE ASCENSION STAR CODES OF LIGHT PROGRAM

Creates a deeper, fuller connection to the call and wisdom of the Soul.
Creates focus, intention and clarity for new roles for the New Earth.
Assists self-empowerment through an expansion of self.
Upgrades your physical body to hold higher frequencies of light.
Enhances the potential to develop unique spiritual talents and intuition.
Helps to unlock and clarify new missions.
Triggers dormant DNA to the next best level of yourself.
Opens neural pathways in the brain and create positive change to brain chemistry.
Assists a deeper profound connection of the Soul to the Cosmos and Mother Earth. Potential to create a life of harmony and balance walking in the light.
SUGGESTED PROGRAM REQUIREMENTS
The ability to sit quietly to view or meditate between 15 minutes to 1 hour daily. Most effective if done several times in the day.
The ability to listen and meditate with the sound codes. Use of headphones is essential.
To have a reasonable understanding of your way around a computer to enable you to download and copy files.
WHAT DO YOU RECEIVE IN THE ASCENSION STAR CODES WEEKLY PROGRAM?

One visual art code to download to print and meditate on.

One sound code mp3 to download to your phone or computer. Can listen online

Information on the representation of each visual art code for the week.

A healing page and mp3 sound streams to listen to and download to support your journey.

Videos and transcripts of the video information.

Comments section below each lesson and support via email.

The process of ascension is making change from where we are at the present moment to the next step. Aiming towards a 5th dimensional Earth where love is present all the time, without negativity. How great will it be when everything on Earth resonates at the vibration of love and above! In the process of change, we generally need to let go of some old ways of being to create the space for the new to come. This is not always comfortable. When we bring in more light, it illuminates what has been previously hidden to and asks to be released. Aspects of our previous self, shadow self of the current life or past life/parallel realities. It at times requires a change of beliefs learned from parents, schooling or society, or ancient lineage that may continue to stop us from knowing our God/Goddess self.